Glazzio International is established company in architectural facade industry operated by Mr. Dhiresh Chauhan having more than 15 years of Experience and executed with expertise more than 50 Projects, who made the humble beginning in providing aluminium fabrication. A new facade technology has gradually emerged in recent decades, driven largely by the pursuit of transparency in the building facade among leading international building designers. This new technology has evolved in long—span ' applications, and can be categorized by the various structural systems employed as support. New glazing systems are also a part of this technology, with the various point-fixed systems finding most frequent use. , His emphasis on product development, quality and a pioneer in adopting the latest technology and design trends has helped us to carve out niche Indian and International Market.
Glazzio International has grown from a humble beginning into a multi crore company with more than twenty people working in organisation. Our Large pool of clientele. architects, consultants, suppliers and associates has helped us in materialising to be a prominent international player.
Glazzio International has a well setup organisation and is equipped with facilities like design dept., top class technical team, procurements, production floor, panel Cladding and glass divisions with required equipment. machinery and sophisticated tools from Italy. We are in process of converting our vision into mission of established factory set-up at site.
Glazzio International is constantly striving to practice international standards with focus on innovation, customer needs, services, commitments and safety policy.
Glazzio International is a specialized company that provides world class committed facades for building made of sun glass and metal. Its also a one stop shop for any solution in glass, semi-unitised system, unitised system, ACP cladding, stone cladding, skylight canopies, suspended glazing, metal structures, doors and all types of windows AND UPVC WINDOWS related to architectural building systems. We are specialized in making tailor made solutions for complex shapes in glass facades right from the structural analysis, to extrusion design & panel design to suit the architect's concept. We are located at andheri, the heart city of western suburbs, and the global hub with fascinating modern buildings.
Glazzio International is extremely an competitive organization in terms of its innovation, services, pricing, quality and project completion commitment. Glazzio international is qualified registered vendor in various known companies such as Kamla Landmarc Group, Lodha Group, Puranik, L&T, Adani, Bank of India, Relcon, NTPC etc. With holding of all statutory registrations in indian government.
SAINT-GOBAIN AWARDED YEAR 2011
EXCELLENCE IN GLAZING & EMERGING STAR
---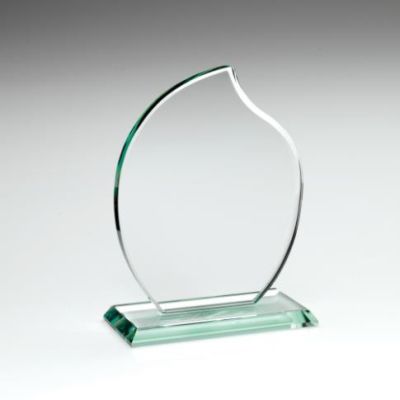 REPUBLIC IN CONGO, KINSHASHA RECOGNISED BY SRL. HJ HOSPITAL BEST CONTRACTOR YEAR 2014-15
---
SAINT-GOBAIN AWARDED YEAR 2022, PLATINUM MEMBER
---
Recognized by Silicon Magazine as 10 Most Promising Facade Engineering & Design Service Providers 2023